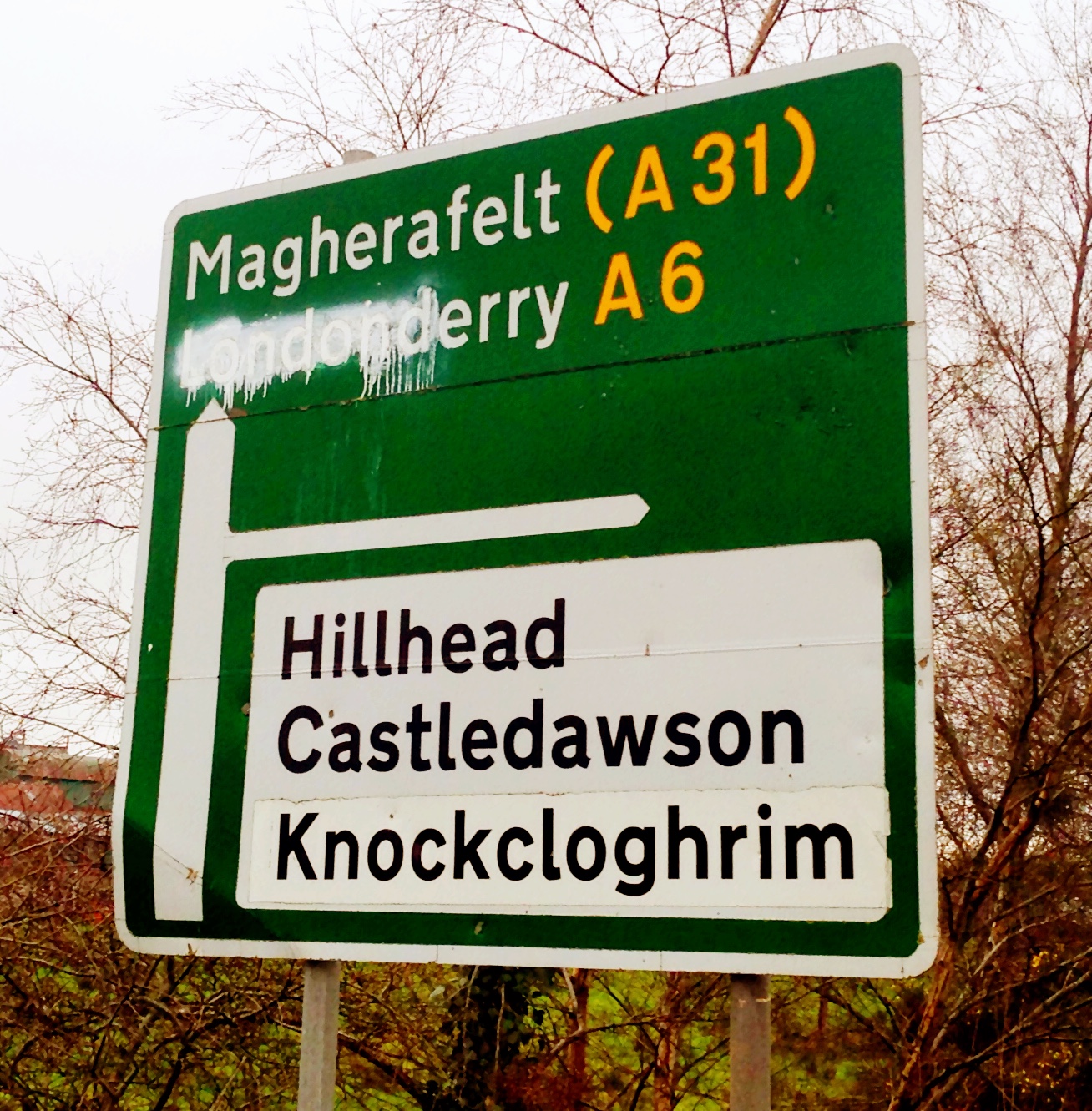 Let's fail together trying to create genuine value rather than succeed in creating or capturing value which is not ours for the taking
We must try, not merely to work harder or smarter but more painfully, at greater personal cost, for in that price is where we find ourselves, our futures and find systems and institutions worth building.
Business is a method not a sector, it is a way of thinking we need in every sector, when we limit business people to the private markets we screw ourselves, our charities, our governments and our schools. We need creativity, clarity and compassion to underpin servant leadership everywhere.
I always rejected the idea that I was a businessman because it suggested to me that the end goal was making money. I can now see business is simply a method of moving and organising value that is useful but does not define me. Technology is a tool to serve but not a godsend. It amplifies the voice we give it.
We must not let these ideas of technology or business define and limit us but lets define ourselves by our ability to endure failure, embarrassment to push for childlike dreams, beautiful moments and to use the right tools for the job when we need them. To live a compassionate life supported by our minds and skills and enforced by our anger. We should not settle for anything else from ourselves or our leaders.
As we go back out into the city I propose to you a few simple thoughts
Live simply and be careful what voices you listen to, design a life that allows you to get outside of yourself.
Acknowledge that your environment dictates so much of your thinking, so climb a tree, lick a shoe, run up the escalator the wrong way. Spin round on the kitchen floor. Grab a cheap Ryanair flight with no plan. Sit the other way on the toilet 🙂 Listen to some reggae, talk to a kid about how the world works. Ask a granny what is still on her bucket list
Please do not try things you know you can do, your avoidance of embarrassment does not serve your city, neither does allowing your thinking to be defined by it.
But if you can learn how to dare to try and try and try again and try and try and try again.
This, I believe is where the real hope lies for the future of this city